Latest Video
Navigation
Products
Contact Us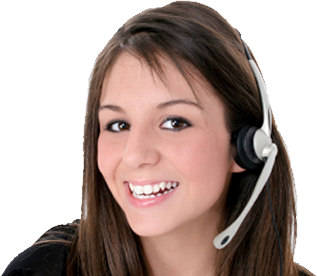 Thank you for visiting
EnergySavingShades.com
If you have immediate questions
please call us 9 – 5 EST
at:outside NYC 800-729-4438
inside NYC 718-760-7903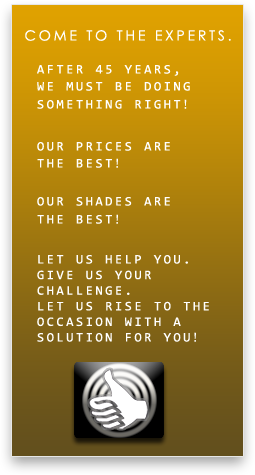 Kandy Kolors
"Designed to give a warm, vibrant and inviting look."
Four eye catching colors to enhance your windows.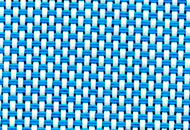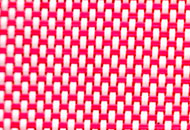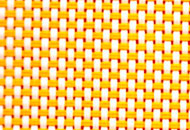 Kandy Kolors are bright!
Kandy Kolors are inviting!
Kandy Kolors are different!
Avaliable in Orange, Lemon, Cherry and Blueberry!


Window covering colors to match your design and color scheme.
Restaurants, Real Estate, Business Services, Supermarkets, and Salons.
Any business with a street facing window.
Kandy Kolor shades attract walk-in traffic!
This flame-resistant, durable and washable material is designed for heat and glare reductions. Maintain the view out when the shades are in use, thus eliminating the "closed in" feeling of many window coverings.
Use windows as an advertising medium
Important if local laws prohibit or limit building signage. Shady Graphic process will reproduce your logo, telephone number or message to stand out on these attractive backgrounds.
Material width is 92 inches.
This eliminates seams on most common window sizes.
5% openness factor for excellent glare and heat reductions