Latest Video
Navigation
Products
Contact Us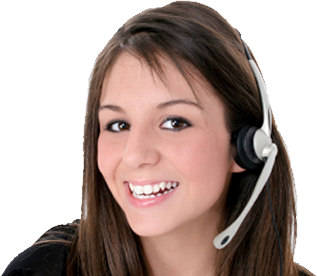 Thank you for visiting
EnergySavingShades.com
If you have immediate questions
please call us 9 – 5 EST
at:outside NYC 800-729-4438
inside NYC 718-760-7903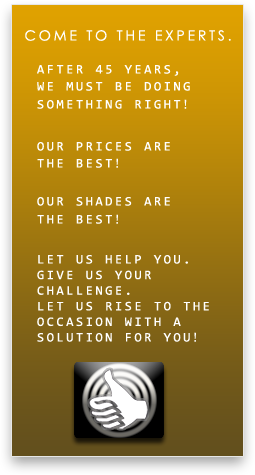 Blackout Privacy Shades
Blackout shades are perfect for wherever total privacy and light control is needed: Home Theaters, Examining Rooms, Audio Visual or Security Rooms, as well as Light Sensitive Laboratories.

Blackout Shades have a white exterior (facing side) to reflect heat and come in a variety of colors. They can be custom made with side channel and bottom channels, fascia or a cassette to ensure complete light blockage.
This is the ultimate in light blocking shades.