Latest Video
Navigation
Products
Contact Us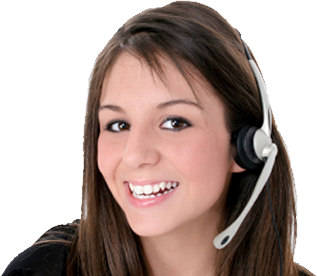 Thank you for visiting
EnergySavingShades.com
If you have immediate questions
please call us 9 – 5 EST
at:outside NYC 800-729-4438
inside NYC 718-760-7903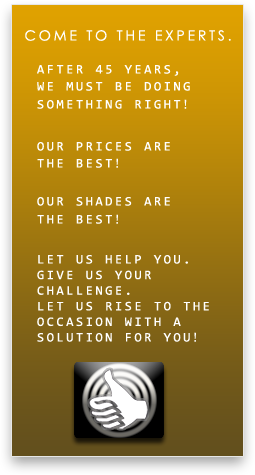 Hotels and Health Care Facilities Shades
Within the hospitality sector, each space requires its own ambiance and style. We offer a broad range of fabrics, colors and products that perfectly match with all kinds of interior styles and atmospheres. Besides these fashionable aspects, our products are always functional and safe as well.
Thermal comfort and energy savings are amongst the key functionalities. The metal backing reflects most of the solar radiation. For privacy during day and night time, our range of roller blinds are especially suitable for hotel rooms. Watching television in a hotel room when the window is illuminated by a low altitude sun requires certain light filtering properties that we offer with our products.
We offer a broad range of fabrics, colors and products that perfectly combines functionality with contemporary looks. The functional requirements of shading in health care buildings are very diverse as the function of each space is very different.
In hospitals, often thermal comfort in areas near windows is a big problem, while in medical clinics or dental clinics daytime privacy is a key requirement. The range of metallized fabrics we offer cover both demands regardless of the chosen product type.
The universal concern for all health care buildings is the increase of antibiotic resistant bacteria, which are becoming a major issue even in curtains and shadings. We offer a range of certified products that have anti-bacterial treatment preventing contaminations, and of course, our products are flame retardant which is essential for all applications.