Latest Video
Navigation
Products
Contact Us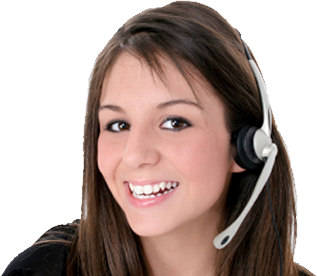 Thank you for visiting
EnergySavingShades.com
If you have immediate questions
please call us 9 – 5 EST
at:outside NYC 800-729-4438
inside NYC 718-760-7903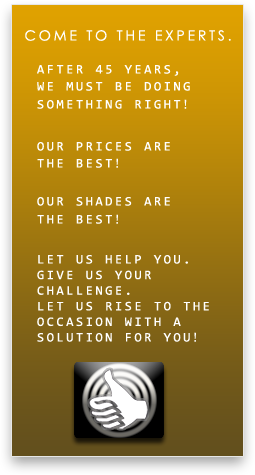 The World's Largest Manufacturer of Transparent Mylar Window Shades and UV Screening Products
Energy Saving Shades has pioneered the process for manufacturing Transparent Sun Shades, Light Blocking Shades, Outdoor and Indoor Sun Shades, Motorized Shades, Patio Shades, Deck Shades, Porch Shades, Pergola Shades, and Blackout Shades to control Heat, Glare, and Fade.
Spring, Clutch Chain, and Motorized Options
Whether you are located in Seattle, Hawaii or Aruba, have a store front with too much sun and fading, or you have an entire building that needs protection, we are your one stop source for window shades.
For your Energy Saving Shading products, blackout shades, skylight shades, marine and ATCT shades, magnetic interior windows, and motorized products, use our 45 years of experience to help you find the best and most economical solution to your heat, sun or glare problems.
WE OFFER MORE CHOICES THAN MOST OTHER MANUFACTURERS

WE OFFER MORE COLORS, MATERIALS AND MOTION CONTROLS THAN OTHER MANUFACTURERS

WE OFFER THE BEST PRICES IN THE INDUSTRY
BECAUSE
WE ARE THE MANUFACTURER AND NOT THE MIDDLE PERSON

Energy Saving Shades specializes in…
Meeting the needs of all commercial and governmental applications
Meeting all FAA and Military requirements and specifications in regard to film material, fit and operation, mandatory for Air Traffic Control Towers
Providing Factory Certified Measuring and Installation, while offering flexible measuring and installation times, day or night, scheduled to your convenience
Offering both manual and motorized film shades with full tech support for local trades, both on and off the job site, in regard to automatic operations
We offer a 100% guarantee on product delivery, quality, installation and operation.
Have you experienced any of the following by your previous Air Traffic Control Tower shade provider
Poor scheduling and coordination from the vendor?
Installer's lack of consideration for operations while in the cab?
Slow, unprofessional installation?
Shades that just don't fit right, with large gaps on the sides?
Rollers that are stiff and noisy, and just don't work right?
Pull cords misaligned and wearing out?
Cord-locks inconveniently located to operate shades?
These conditions will be non-existent with Energy Saving Shades´
Factory Certified Measuring and Installation Service