Latest Video
Navigation
Products
Contact Us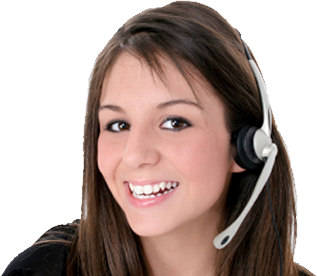 Thank you for visiting
EnergySavingShades.com
If you have immediate questions
please call us 9 – 5 EST
at:outside NYC 800-729-4438
inside NYC 718-760-7903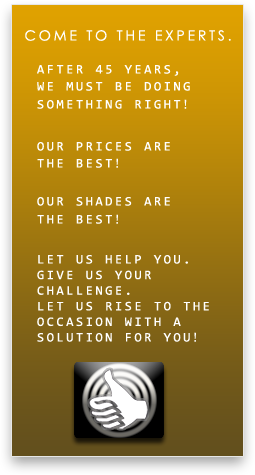 Battery Wireless Motorized Shades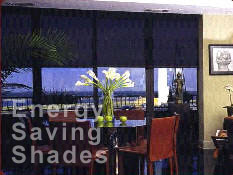 Compact and Easily Hidden in the Window Covering Area

A touch of a button and the shade raises or lowers providing the perfect solution for indoor window coverings that are difficult to reach, high or large sizes. Available as Infra Red "Point and Push" or Radio Remote that can power all shades at once or individually. Motors can be linked to timers, light sensors and home automation interfaces.

Lithium Batteries are rated 1 year single and 11/2 year double. We do not warranty batteries.