Latest Video
Navigation
Products
Contact Us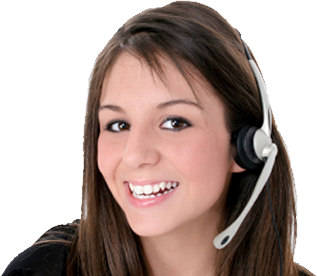 Thank you for visiting
EnergySavingShades.com
If you have immediate questions
please call us 9 – 5 EST
at:outside NYC 800-729-4438
inside NYC 718-760-7903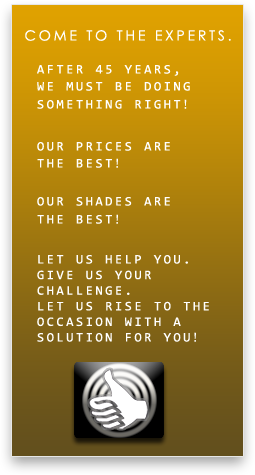 Green Energy Saving Shades

As a fabricator, Energy Saving Shades is committed to minimizing the impact on the environment from our manufacturing processes and finished products. Through specified environmental objectives, policies and procedures, we ensure compliance with all local, state and federal regulatory requirements and surpass these requirements in many areas of waste management, employee awareness training and pollution prevention programs based on the measurement of our environmental performance. Energy Saving Shades uses many GREENGUARD materials. GREENGUARD certified materials must meet stringent requirements for chemical emissions and toxicity. Materials undergo annual re-certification and quarterly quality monitoring to maintain this elite credential. Energy Saving Shades is proud to use these materials, thereby communicating a commitment to healthy buildings, customer well-being, and e nvironmental sustainability.
GreenGuard
…is an indoor air quality certification program for low emitting products and materials.
…evaluates over 75,000 chemicals, including volatile organic compounds, carcinogens and reproductive toxins.
…tests on a quarterly basis to ensure continual compliance with their stringent standards.
…certification is a requirement reference in the Leadership for Energy and Environmental Design (LEED™) for Commercial Interiors Rating System
…children & Schools certification establishes extremely strict chemical emissions standards to address the special needs and sensitivity of children in educational and daycare facilities.